On-Site Demonstrations
One of the benefits of having Quest Retail Systems Inc. on your side is that we offer on-site demonstrations. This means that you can see how the products work without having to make a purchase. Our team will show you how things work and allow you to test them out, finding the products that you are comfortable using and that serve your purpose.

Getting The Right Products
Making sure that you are investing in the right wireless communications technology is imperative. After demonstrating the products to you at your business, we will recommend products based on your needs. We want to ensure that you are making the right decision and making a wise investment.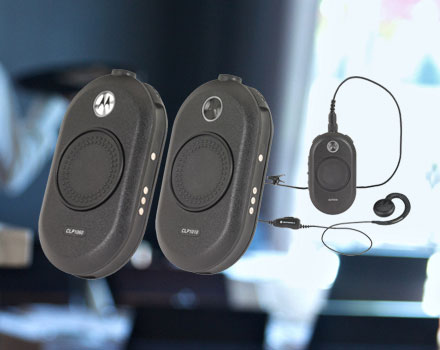 Getting Started
Quest Retail Systems Inc. will install your communications products when required and will also provide you with any necessary follow-up services. We stand behind our products as well as our outstanding service.